Vicomm Technology works closely with new energy automotive enterprises and aggressively invests in the process automation for battery assembly. Vicomm Technology has deployed automated production lines for multiple tier 1 and car makers with more than 100 test stations, including:
Logistics flow:
using robotic arms, linear motors, modular conveyors, and AGVs to transfer battery cells, modules, and packs to corresponding stations.
Automatic product marking:
Laser marking, ink-jet printing
Product sorting:
leveling the products by electric characteristics, or cosmetic appearance
Glue dispensing, Warehousing system, dimension measurement, etc.
Layout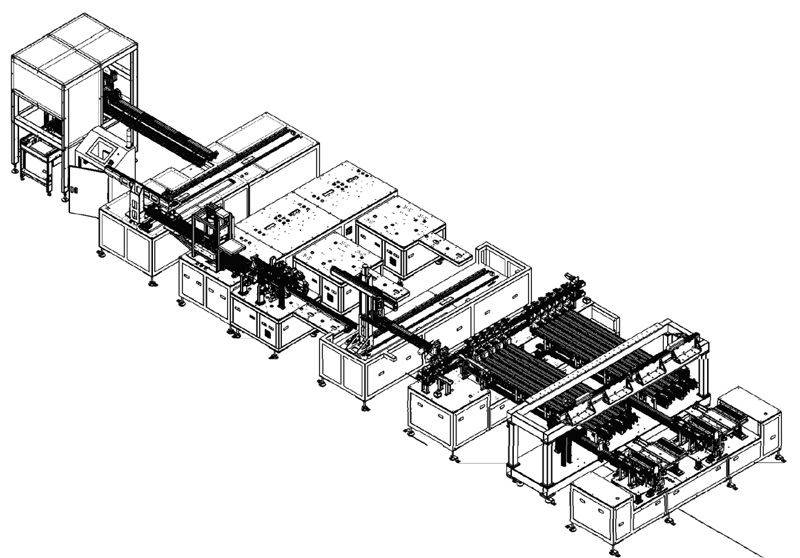 Battery Cell AOI Defect Inspection


Battery Pack Storage


Battery Cell Sorting